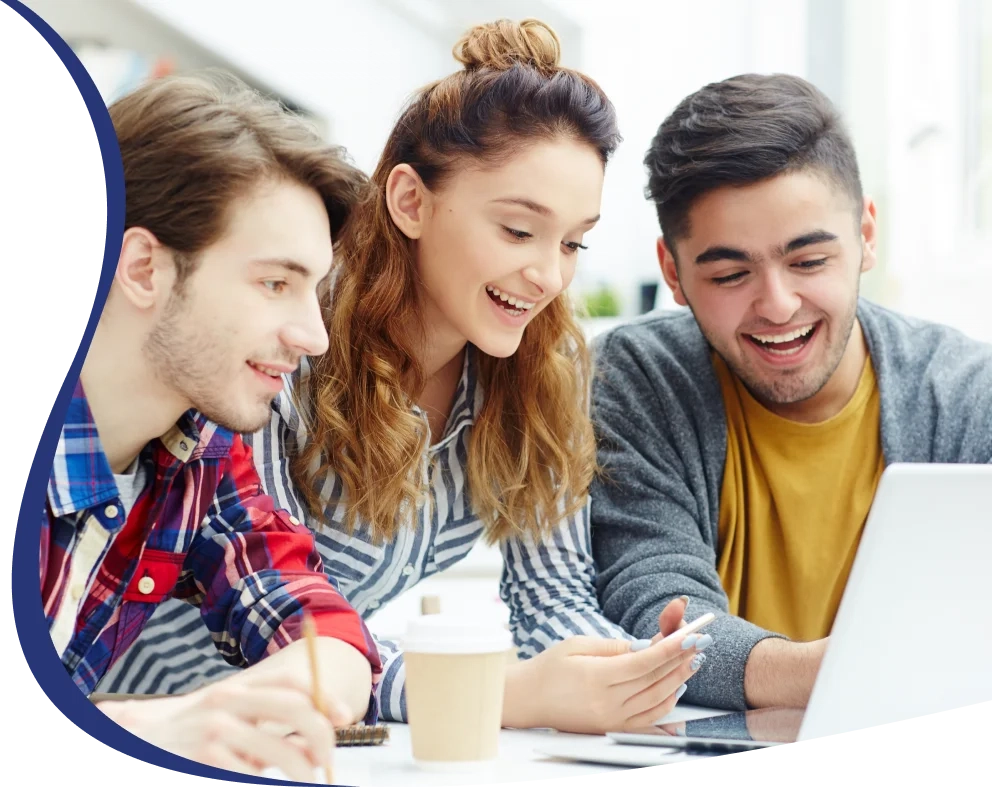 Institute Finder
Select the program and city below to view the approved professional year providers.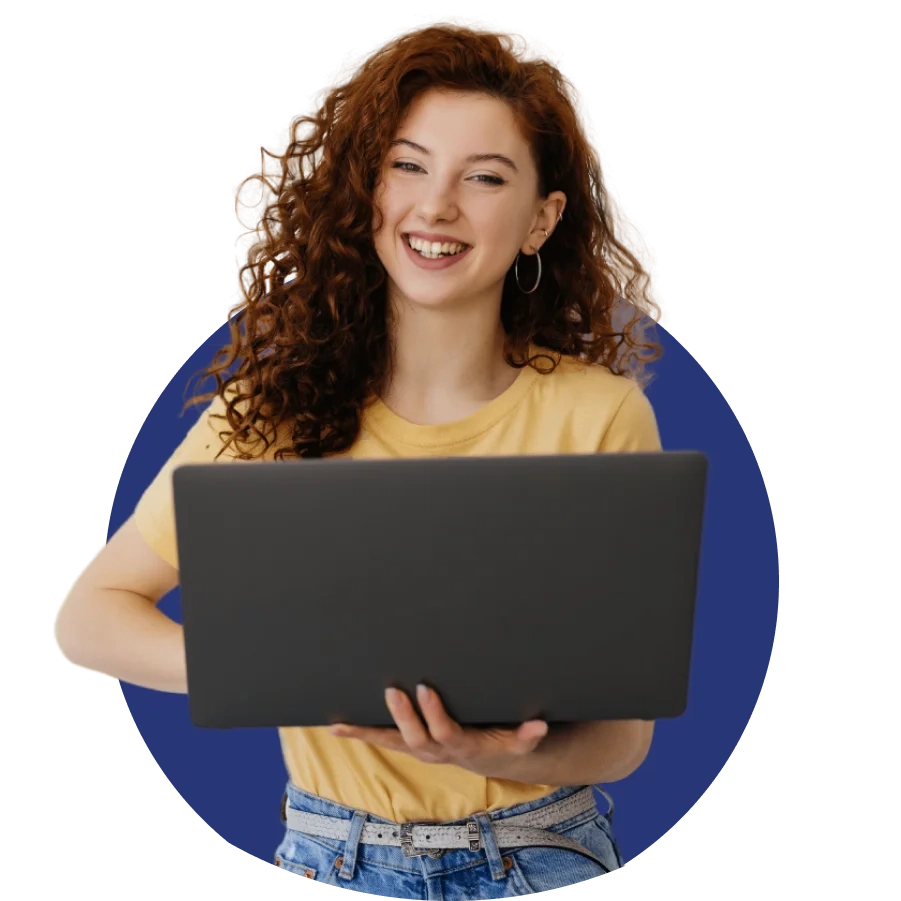 Unlock your potential and secure your dream career with a Professional Year Program
Ideal for Engineering, IT, and Accounting graduates, this program equips you with the necessary skills to excel in your chosen field and prepares you for your future professional endeavours.
For international students seeking to enter the Australian job market, a Professional Year Program is a perfect choice, particularly in cities such as Melbourne, Perth, Sydney, Adelaide, Brisbane, Canberra, Darwin, and Hobart. `
Completing a Professional Year Program offers Engineering, IT, and Accounting Graduates a competitive edge, as well as five points towards their Australian Permanent Residency application. The program is 44 weeks long, with a 12-week internship period that enables applicants to acclimate to the workplace environment and settle in.
If you're an Engineering, IT, or Accounting Graduate seeking to enhance your capabilities and boost your chances of finding suitable employment, consider enrolling in a Professional Year Program. It will equip you with valuable skills and experience that will help you succeed in your future career.
What are the basic requirements to apply for a Professional Year Program?
The first criterion is that the candidate should have a Bachelor's or Master's degree in either Accounting, IT or Engineering disciplines.

The applicants need to score overall of 6 bands in IELTS or 50 overall in PTE to apply for Post Study Work stream 485

The applicant must score 6 bands in each module of IELTS for Temporary Graduate Visa Subclass 485, to get registered in a Professional Year Program. The applicant must also have more than 12 months on their 485 visa.
What are the benefits of Professional Year?
The most important benefit of the Professional Year Program is that upon completion, applicants gain five points towards their Australia PR application.

The program helps you gain an understanding of the Australian culture.

It adds value to your CV.

Builds your professional skills through the internship.

Through the internship program, you get the opportunity to learn professional skills and get a Professional Year certificate.

You also get to develop your network with industry professionals.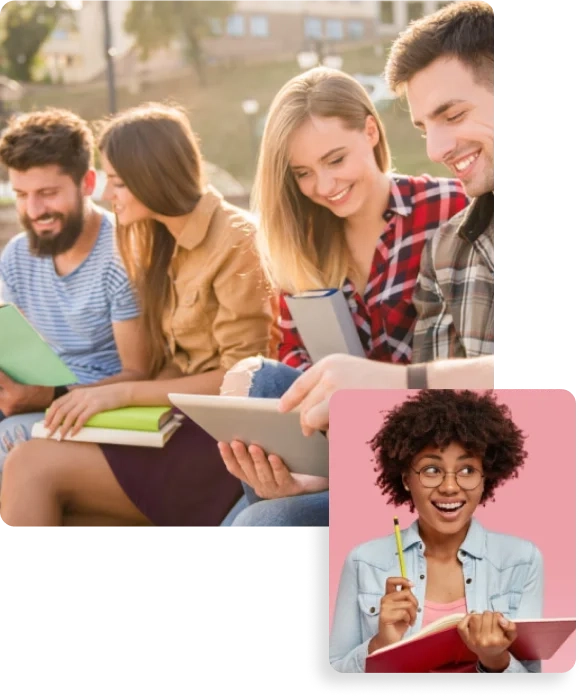 Professional Year Program's

Avail Scholarship through us

We have enriched the lives of over 20,000 successful clients

Reward on referring a friend

One FREE consultation

Free PTE Materials